There is no better balance between features, durability, lightweight, fit, comfort, and function.
Pros
Light weight
Tough
Full featured
Superb fit
Fantastic customer service
Cons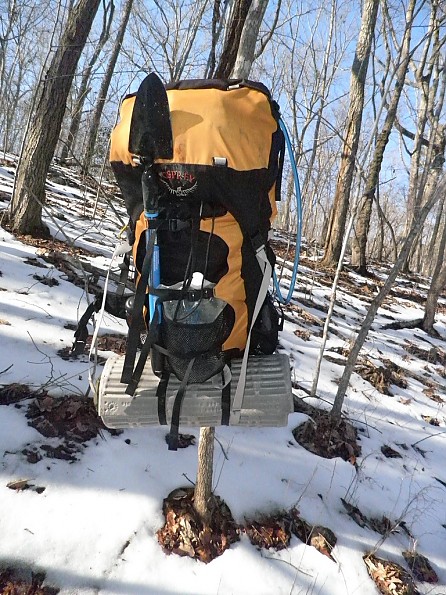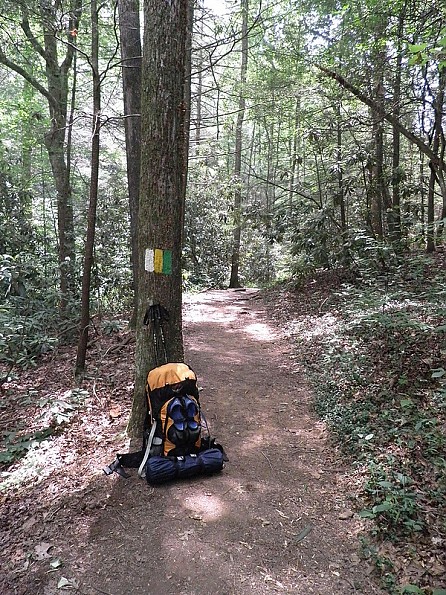 I am a lifelong backpacker and this is the best pack I have ever owned. In fact I own the 2003 version. Fit and function are superb.
I could not believe that a 60L pack weighing 3 lbs 4 oz could be made of fabric this tough. This pack is very durable. 
I had used the pack so much that the hipbelt wore out next to the pack on each side.  Osprey repaired it at no charge and sent it back to me in less than a week because I told them I needed it for a trip.  Osprey said they only see the kind of wear I had on the pack from thru hikers.  I use my gear a lot.
After 9 years the pack is still perfectly serviceable, however the suspension is a bit saggy and the water repellent coating has worn out.  Also the draw cord at the top has frayed a bit, and since it is sewn in, it is difficult to replace. I noticed that the pack had reached its retirement age last summer on my 76 mile thru hike of the Foothills trail.   I have researched other replacements, but will probably go with the newer model Aether 60 even though it is heavier. 
:  three mesh pockets on the back and sides are excellent and have never stretched or failed.  The two side mesh pockets are shaped to hold a water bottle and small objects.  The mesh pockets also feature a double entry so that bottles can be slid in from the top or side.  The side entry works best for 1/2 L bottles.  I also found the side pockets expecially useful for carrying my camera case. 
The removeable/adjustable hood is the only other pocket on the pack. Spacious and simple one zipper design is perfect.  The cut away at the top allows ample head room. The zipper has never snagged or failed and runs past half way around the pocket. There are also 4 loops on the top pocket for lashing jacket, shirt, shell, etc.,
The hipbelt is by far the best design out there. Very good fit. Adjustments are very easy/ergonomic by pulling straight out front instead of to the side. 
There are two sleeping pad straps on the back of the pack, not on the bottom. This is a good design feature that keeps your pad off the ground when you set it down.
8 adjustment straps allow for stabilizing the load, and achieving perfect balance. This is one of the best systems I have seen on a pack. 
The only con is the back panel (since improved) has no ventilation, but can be accommodated by careful suspension adjustment while walking. 
This product has been discontinued, but we're leaving the video up for your enjoyment. Check out the latest gear at Enwild: https://www.enwild.com/backpacksandbags.html?utm_source=youtube.com\u0026utm_medium=legacy\u0026utm_content=Backpacks